Posted by: Karl Shuker on October 10th, 2013
Contrary to the assumption by many aficionados of the Sherlock Holmes stories that it was wholly fictional, there really is a giant rat of Sumatra.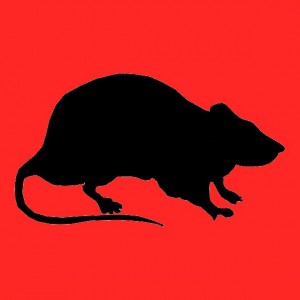 But how does this scarcely-known real species compare with its infamous albeit fictitious counterpart?
Further details can be found here on my ShukerNature blog.