Posted by: Nick Redfern on June 23rd, 2013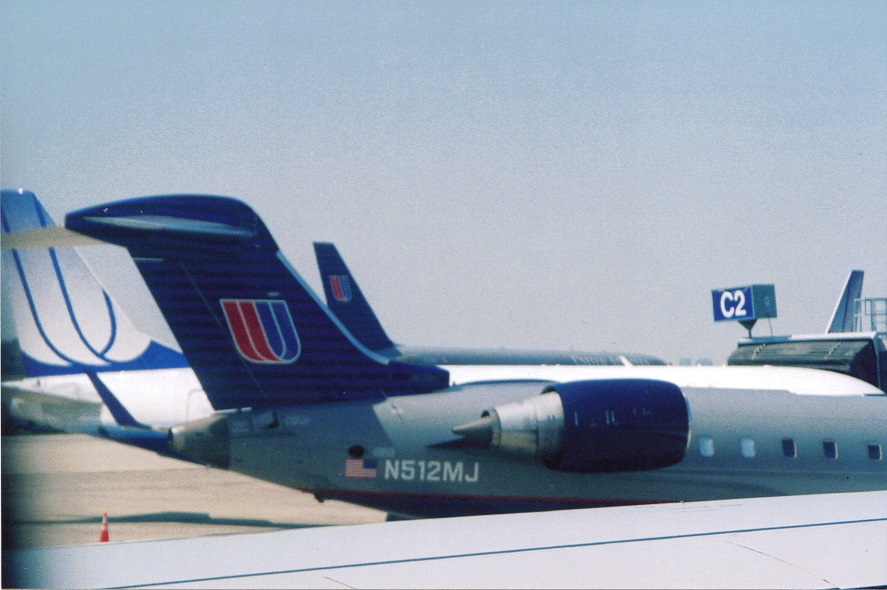 Over at Mysterious Universe, I have a new article that deals with a couple of strange synchronicities I had while involved in a Chupacabras hunt back in 2005.
The article begins as follows:
"It was late one night in the early summer of 2005 when good mate and Canadian filmmaker Paul Kimball, of Red Star Films, with who I had worked on a number of earlier projects, phoned me with a proposition. His company, Paul explained, had just been commissioned by Canada's Space Channel to make a documentary titled Fields of Fear, the subject of which would be animal/cattle mutilations. Part of the filming was to take place on the Chupacabras-infested island of Puerto Rico.
"Paul knew that I had been to Puerto Rico previously, that I had established good contacts and leads there, and that I had written about official, FBI files on animal mutilations in my 2003 book, Strange Secrets: Real Government Files on the Unknown. As a result, Paul hired me as both a consultant to, and a participant in, the show. And so, I was soon airborne for the island of mystery, and my second excursion in search of the Chupacabras."