Posted by: Nick Redfern on May 4th, 2012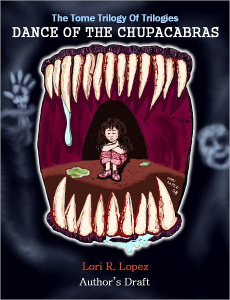 This post was written by
Nick Redfern – who has written 718 posts on Cryptomundo.
Punk music fan, Tennents Super and Carlsberg Special Brew beer fan, horror film fan, chocolate fan, like to wear black clothes, like to stay up late. Work as a writer.
This entry was posted on Friday, May 4th, 2012 at 10:11 am and is filed under . You can follow responses via our RSS 2.0 feed. You can skip to the end and leave a response. Pinging is not allowed.

Related Posts