Posted by: John Kirk on February 15th, 2010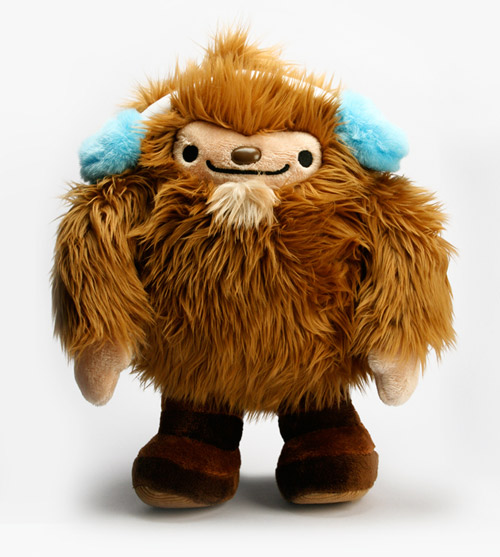 Courtesy International Cryptozoology Museum.
The Australian theory that Squatchi would make Canada slow and cumbersome was dashed today when Alex Bilodeau of Canada defeated Australian Dale Begg-Smith to win the Gold medal in the Men's moguls in the freestyle skiing event.
The current medal count is Canada 3 Australia 1.
Go Canada Go!!!
Super proud Canadian,
John Kirk