Posted by: Craig Woolheater on October 31st, 2013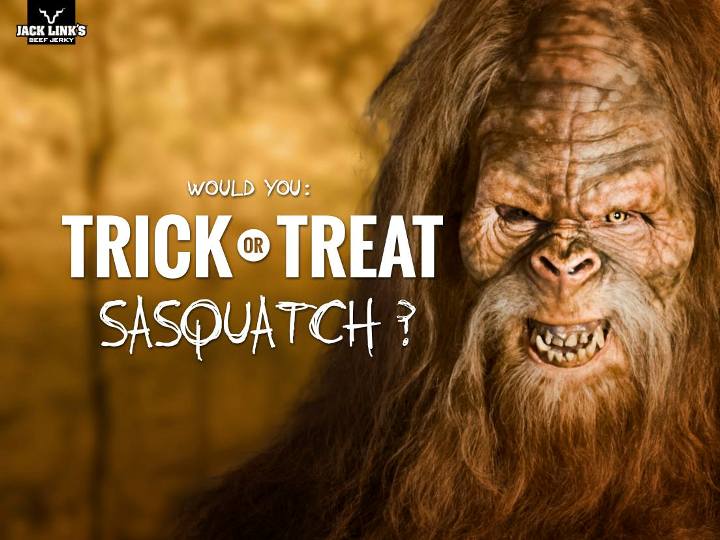 If Sasquatch came to your house, would you #tricksasquatch or #treatsasquatch?
---
One Response to "Would You: Trick or Treat Sasquatch?"
Goodfoot

responds:

October 31st, 2013 at 9:09 pm

Keep a bag of Zag-Nut Bars for Bigfoot friend. I hear it's his #1 favorite. I didn't make that up; heard it from Billy Willard. Maybe he made it up, but I didn't.
---
---
Leave your comments
You must be logged in to post a comment.