Posted by: Craig Woolheater on October 31st, 2013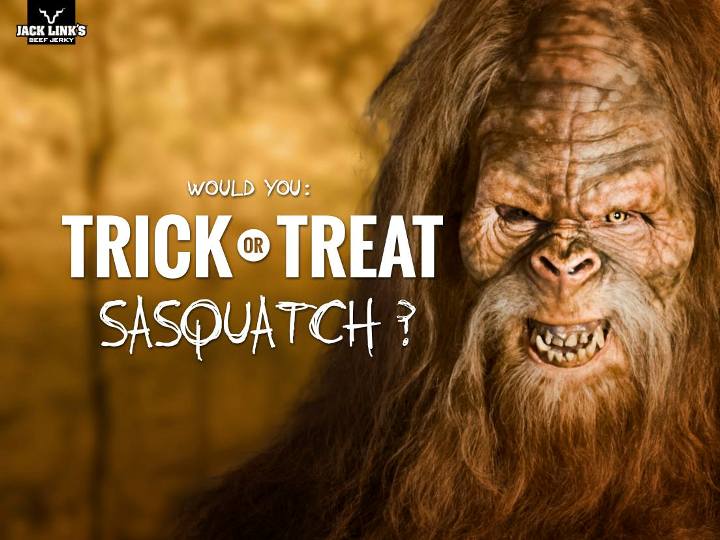 If Sasquatch came to your house, would you #tricksasquatch or #treatsasquatch?
---
One Response to "Would You: Trick or Treat Sasquatch?"
springheeledjack

responds:

October 31st, 2013 at 8:52 pm

Treat…have you seen what happens when you trick the big guy? I have no desire to get punted like a football, kicked into a pile of … mud, skipped across the water, and so on.

On the other hand, tricks are fun…
---
---
Leave your comments
You must be logged in to post a comment.