Posted by: Craig Woolheater on October 31st, 2013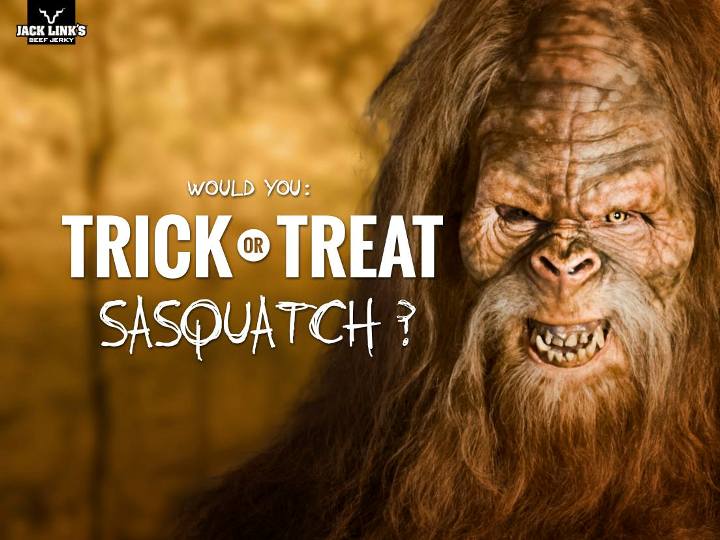 If Sasquatch came to your house, would you #tricksasquatch or #treatsasquatch?
---
One Response to "Would You: Trick or Treat Sasquatch?"
shmargin

responds:

October 31st, 2013 at 11:41 pm

Glad 3 pages of beef jerky ads show up on my phone for cryptomundo recent news. All exactly the same. Maybe I'm wrong but I thought this website used to take itself more seriously.
---
---
Leave your comments
You must be logged in to post a comment.