Posted by: Craig Woolheater on April 18th, 2011
Last night on his blogtalkradio show, Steve Kulls publicly unveiled the following photo.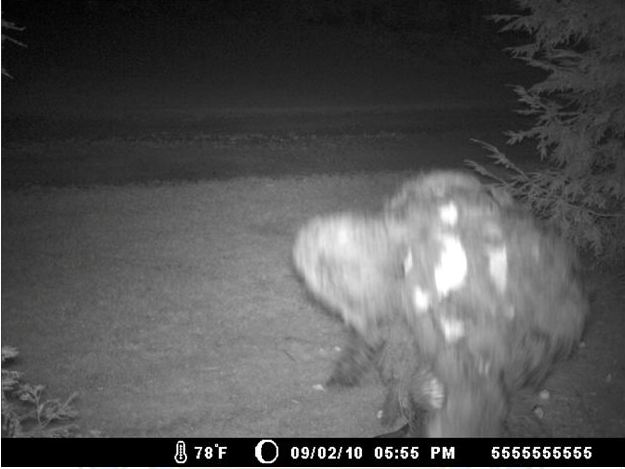 If it is indeed a Bigfoot, is it carrying an infant?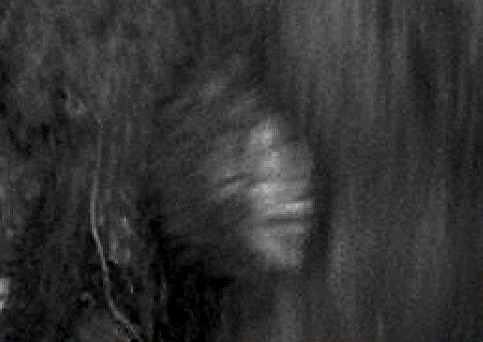 You can read the details behind his investigation of the photo, along with Dr. Bruce MacCabee's analysis of the photo at the SquatchDetective website.