Posted by: Craig Woolheater on October 4th, 2013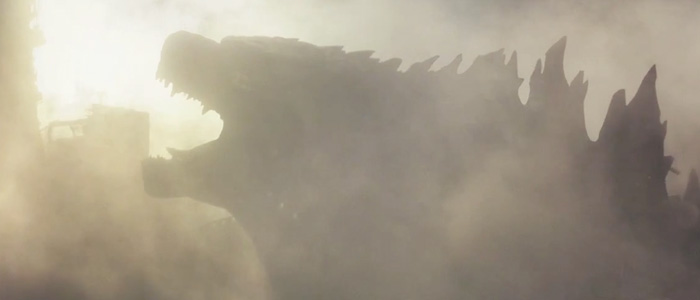 WB's legal department has been issuing takedown orders on video sharing sites for hosting the leaked trailer.
Watch it here on Cryptomundo and discuss while you can!
From BigFanBoy:
It's not a Man In Suit.
It doesn't star Matthew Broderick.
It will stomp on your brain.
Here's the leaked teaser trailer for director Gareth Edwards' GODZILLA.