Posted by: Craig Woolheater on October 26th, 2013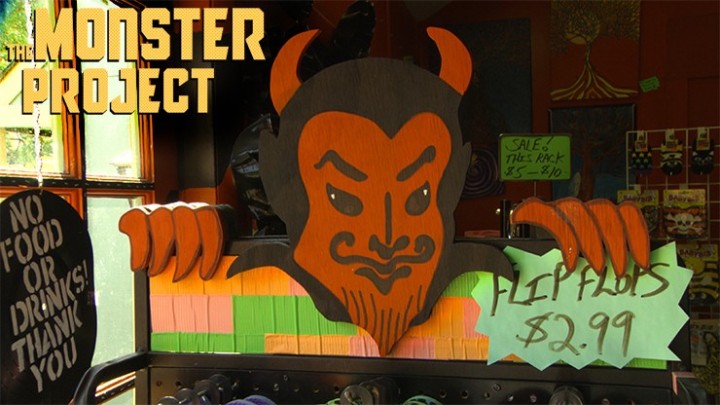 What do the Jersey Devil, Champ and the Chupacabra all have in common? These legends have lived within the public eye for ages, gaining cult-like status across the globe. They exist as the world's most notorious monsters, with fascinating new stories popping up every year and adding to the lore. But what's the real story behind these modern day cryptic icons?
Jersey Devil
Next Airing: SAT OCT 26 8PM ET
Also Airs: SAT OCT 26 11PM ET
THUR OCT 31 8PM ET
THUR OCT 31 11PM ET
SAT NOV 2 9AM ET
THUR NOV 7 1PM ET
SUN NOV 10 6PM ET
Judah Friedlander goes on a mission to investigate a creature rumored to have the torso of a man, head of a horse, wings of a bat, feet of a goat and a serpentine tail. Judah and his team of cryptozoologists talk to multiple witnesses who claim they've seen the giant winged monster firsthand in the Pine Barrens, N.J. Reports include the creature raiding chicken coops, terrorizing farms, destroying crops, killing animals and even attempting to steal children. Is it a dinosaur? A bird?