Posted by: Craig Woolheater on October 8th, 2005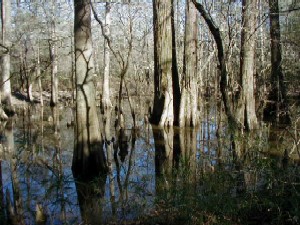 I have posted the after-action report from our latest research operation; Operation Thicket Probe. We had a film crew from the Travel Channel along on this outing, shooting for an upcoming episode of Weird Travels.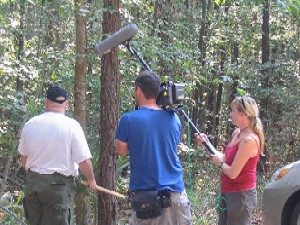 We had a lot of new research equipment along that we were trying out for the first time. We had a new thermal imager and a new new digital audio recording system.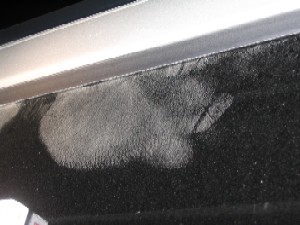 Jimmy Chilcutt visited our campsite to inspect some suspect finger- and handprint evidence.