Posted by: Craig Woolheater on June 23rd, 2006
As Cryptomundo reader jedword posted on my original post regarding this movie here on Cryptomundo, Stomp! Shout! Scream! is available on DVD now from the movie website, as well as on Amazon.com.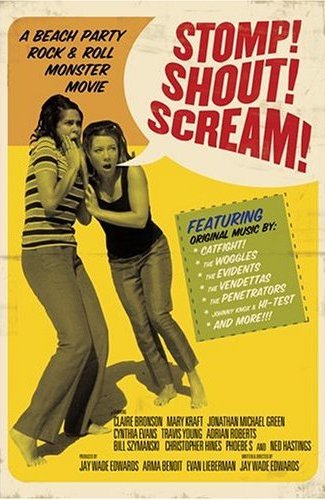 It can't be any worse than David Shealy's "documentary" The Ochopee Skunk Ape.