Posted by: Craig Woolheater on July 25th, 2006
Well, the auction ended, and apparently the winner isn't donating it to the soon to be Texas Bigfoot Museum.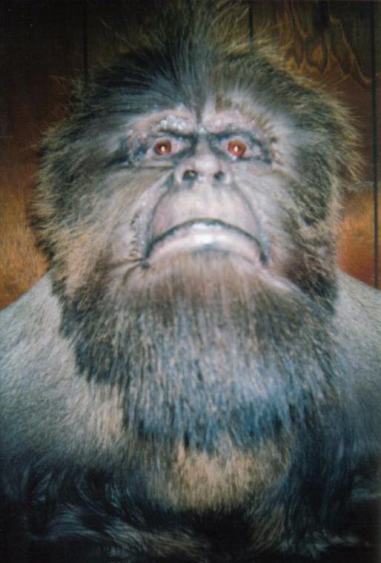 At least not that I have heard…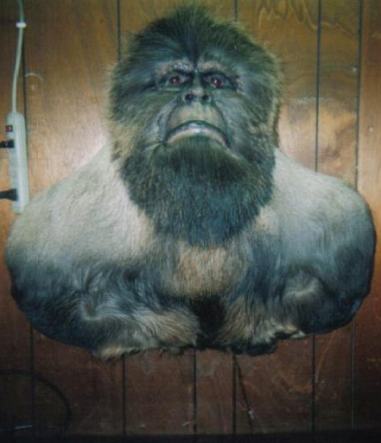 The winning bidder got the Sasquatch bust for $686.01.
A bargain at twice the price…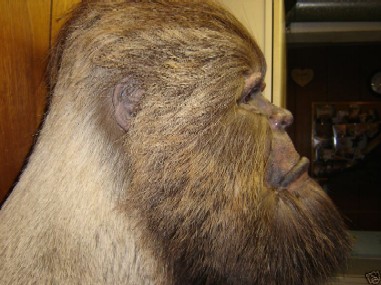 Turn to the right.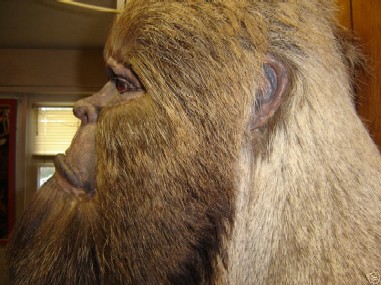 Turn to the left.