Posted by: Craig Woolheater on July 13th, 2006
On eBay, there is an auction ongoing for what is claimed to be a Sasquatch shoulder mount. The auction states:
Up for auction is a very large sasquatch (big foot) taxidermy shoulder mount. Is it a real big foot? You be the judge. Over all measurements are 36" wide, 32"High, and 20" from the wall. Probably was well over 8 foot tall. One of a kind! Any questions feel free to ask. Free shipping ups ground lower 48 states.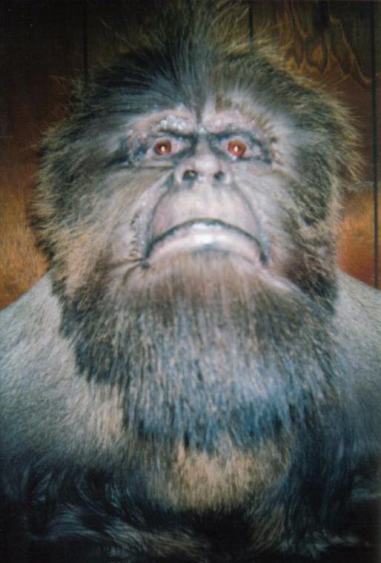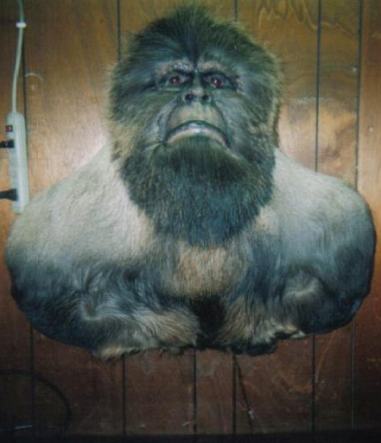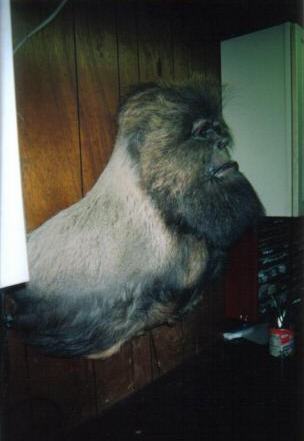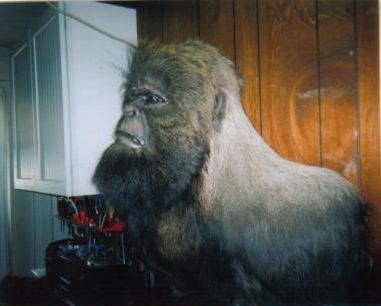 The auction ends July 18 20:31:28 PDT. There are no bids currently and the opening bid is $500.00.