Posted by: Craig Woolheater on May 23rd, 2006
Well, there is another photo posted on the Raystown Ray website.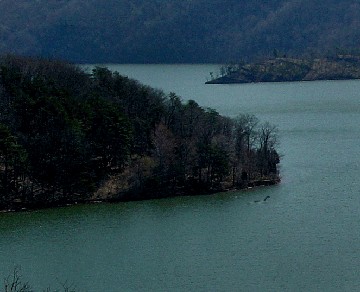 This one is no better than the one that was posted here on Cryptomundo last Saturday. In fact, it's probably worse.
Pennslyvania's Loch Ness Monster? Maybe Photoshop Phil…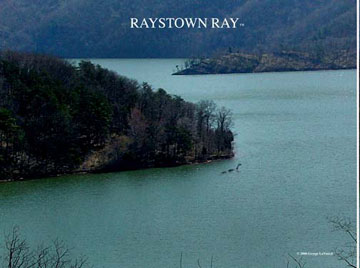 Here is the first photo for comparison.