Posted by: Craig Woolheater on August 27th, 2013
Cryptomundian chalupacabra brought this story to my attention:
Hello Nessie, it must be that time of year… amateur photographer snaps 'large black object' moving beneath waters of Loch Ness
David Elder, 50, takes mysterious picture while photographing a swan
Insists the image must show 'a solid black object under the water'
New photo will fuel theories about the existence of the Loch Ness Monster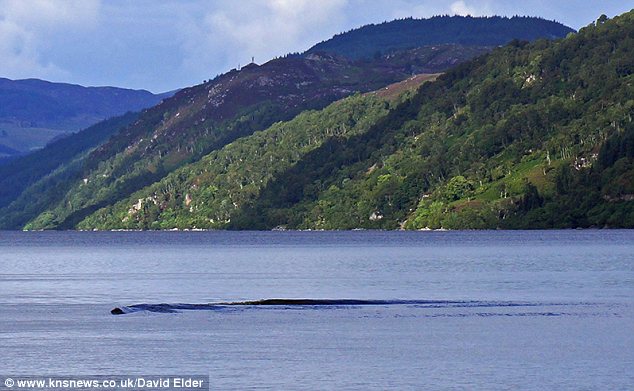 An amateur photographer has captured an eerie photo from the shore of Loch Ness which could encourage those who believe in tales of a monster living beneath the surface of the lake.
The image was taken by David Elder at Fort Augustus, at the south-west end of the 23-mile-long body of water in northern Scotland.
It shows a long bow wave apparently caused by some sort of disturbance on the surface of the loch.


Read the rest of the article here.