Posted by: Craig Woolheater on July 26th, 2007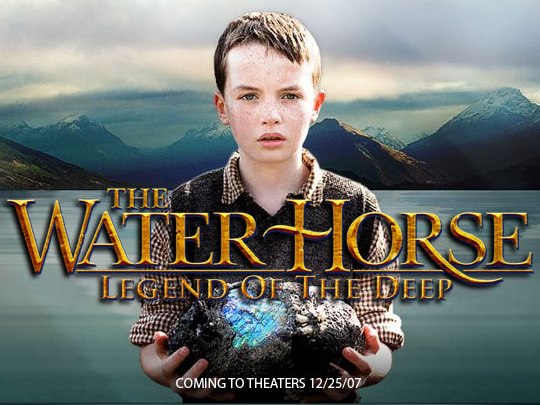 Watching the trailer for the upcoming Loch Ness Monster film, The Waterhorse, I am struck by the similarity of the film to the canceled NBC series Surface.
In both, the young male character finds a mysterious egg and takes it home and hatches an aquatic cryptid that he then goes to great lengths to hide.
Hopefully, that will be the only similarity, as I am really looking forward to the film.