Posted by: Monster Island News on May 28th, 2010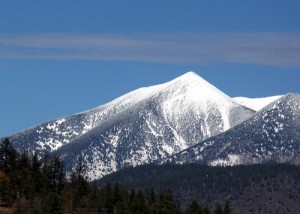 This post was written by
Monster Island News – who has written 63 posts on Cryptomundo.
Founder of the popular monster and sci-fi blogs Monster Island News and Godzilla 3D News and Information. Ken Hulsey began his writing career in 2000 when he founded kensforce.com a popular site with fans of Japanese sci fi/monster movies (Godzilla, Gamera and the like) and other B movies. In 2008, he closed down his original site and created the blog "Monster Island News" a showcase for classic horror/monster films and independent/alternative cinema.
This entry was posted on Friday, May 28th, 2010 at 12:50 pm and is filed under . You can follow responses via our RSS 2.0 feed. You can skip to the end and leave a response. Pinging is not allowed.

Related Posts