Posted by: Craig Woolheater on December 15th, 2006
The Minneapolis/St. Paul Business Journal reports the following:
The Advertising Federation of Minnesota named Carmichael Lynch "Best in Show" during the annual awards ceremony on Nov. 10, and also sent the ad agency home with 66 awards.
As many as 95 advertising organizations, including agencies, businesses and schools, entered 1,446 pieces of work for the awards competition, dubbed "The Show."
Minneapolis-based Carmichael Lynch won the top award for its television spot for Jack Link, a maker of beef jerky. The spot, titled "Shaving Cream," runs on the theme "Messin' With Sasquatch."
You can watch them online at the Jack's Links Messin' with Sasquatch website.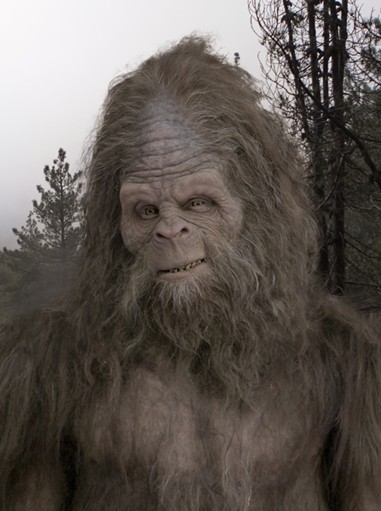 A face only a mother could love…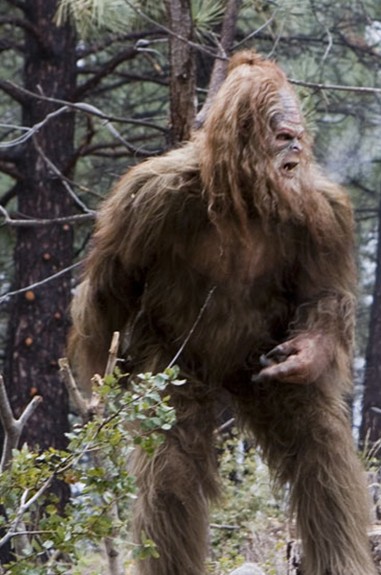 Make sure to check out the "Too hot for TV" versions of the commercials. There are several downloadable wallpapers for your computer also.