Posted by: Craig Woolheater on November 3rd, 2013
A Visit to Bobo's House
Finding Bigfoot Executive Producer Keith Hoffman gets a tour of Bobo's crib from Bobo himself!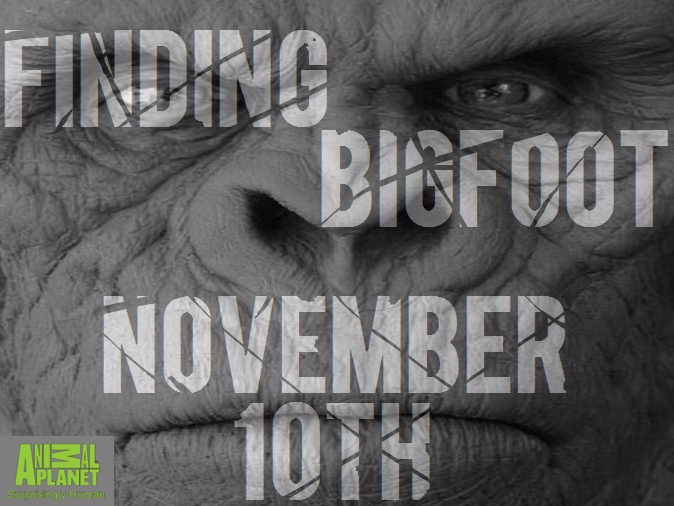 Don't forget, one week from today, November 10th, the new season of Animal Planet's Finding Bigfoot premieres at 10 PM EST. It also airs Monday, November 11 at 12 AM and 5 AM EST.
Return to Boggy Creek
The team travels to Fouke, AR, home of the 1972 bigfoot documentary, "The Legend of Boggy Creek." With a long history of sightings near this small town, the team takes to the surrounding swamps in hopes of proving Arkansas' bigfoot is more than a legend.