Posted by: Craig Woolheater on June 16th, 2006
Is this a photo of an actual Bigfoot?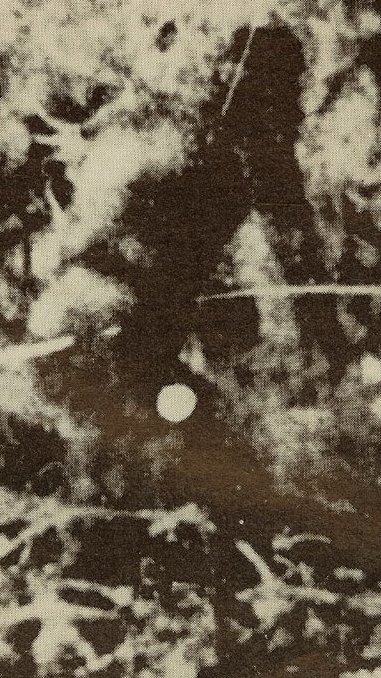 Click image for full photo
This image was shared by Daniel Perez of the Bigfoot Times.
A reporter shot this image of what may well be Bigfoot. This picture was taken in the woods near New Meadows, Idaho in 1972. New Meadows is roughly 60 miles north of Boise, Idaho.
I have no further information for this photo, nor does Daniel. Maybe someone out there in Cryptmundo-land knows something about this photo? If so, please share it with us here.