Posted by: Craig Woolheater on May 25th, 2011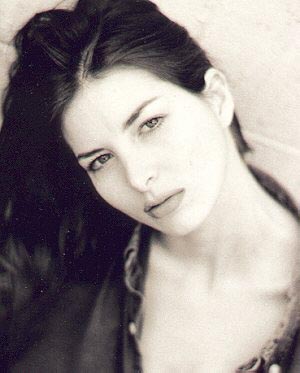 Dana Holyfield sends the following news. Her husband, Terral Evans is a cast member of the History channel series, Swamp People.

Craig, Hi. In case you missed my post the other day, this Thursday night is the episode on Swamp People when Terral takes us camping in the swamp in search of evidence of the Swamp Monster. Not sure how they edited it and how much of the camping trip they will show because they only give us so much air time. The info about the Full Moon Fever episode is in on History Channel's Swamp People website.
Tonight, Terral, his wife Dana and their friends are headed out in search of the fabled monster of the Honey Island Swamp.History
Full Moon Fever premieres Thursday, 5/26/11 at 8:00 PM CST and re-airs again at midnight.