Posted by: Craig Woolheater on September 30th, 2007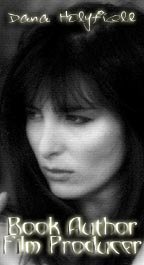 Dana Holyfield sends along the following news:
Hi. Just letting you know that retroflicks is going to be distributing my DVD worldwide. They made a movie trailer that can be watched on my website on youtube. It's pretty cool the way they edited the trailer. Or here is a link to watch it.Dana Holyfield
I originally posted the news about Dana's documentary here on Cryptomundo last year.