Posted by: Craig Woolheater on July 16th, 2010
Notice anything strange in the GMC family here?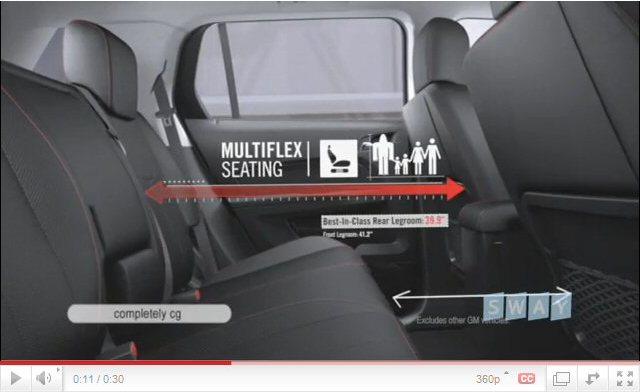 Looks like the GMC Terrain can comfortably seat a family of five; two adults, two children… and one sasquatch!
Here is the commercial, and bigfoot shows up at the nine second mark on the video.