Posted by: Craig Woolheater on October 4th, 2013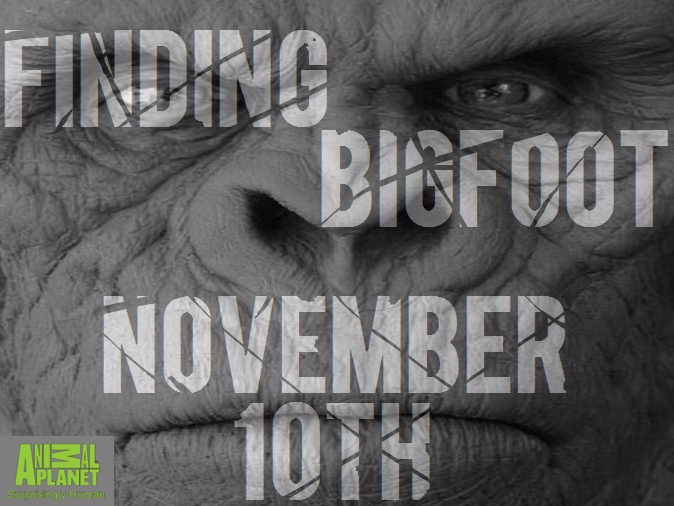 Check out this Director's Cut version of this just-for-fans new trailer from the new season of Finding Bigfoot, premiering Sunday, November 10 at 10 PM EP.
Before jet setting around the world, Finding Bigfoot kicks off the new season with a special trip to Fouke, Arkansas, the scene of the infamous 1972 documentary "The Legend of Boggy Creek." More than 40 years after the film's debut, reports of the "Fouke Monster" still run rampant, and the cast takes to the swamps to prove that the film was more reality that documentary. This season, the team also follows up on previous promising leads in Florida, Texas and Alabama, and utilizes an all-new technique of rigging riverboats with thermal cameras for a journey down the Mississippi River. Topping it off, the bigfoot team splits up for a special episode and competes to find the most sasquatch evidence and to determine once and for all which state is the squatchiest: Oregon or Washington.