Posted by: Craig Woolheater on March 24th, 2006
A few days ago, I talked about cryptozoology action figures here on Cryptomundo. Today, I want to talk about cryptozoology model kits. These are different than action figures, they require assembly.
My good friend Jeff Johnson, a Dallas-based model-maker and sculptor has a line of really nice cryptozoology model kits. They can be ordered in kit form, or you can have him assemble, finish and paint them. Check out his website for ordering information. Tell Jeff you saw him here on Cryptomundo.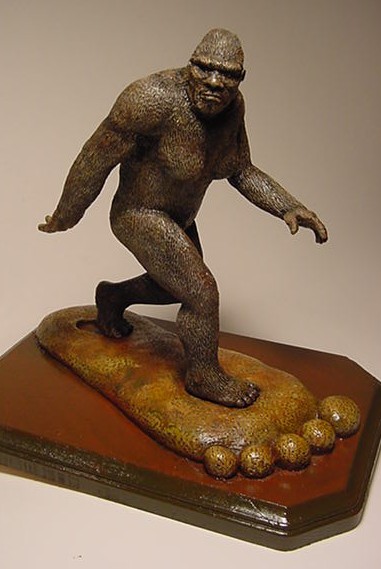 Jeff's take on the subject of the Patterson/Gimlin film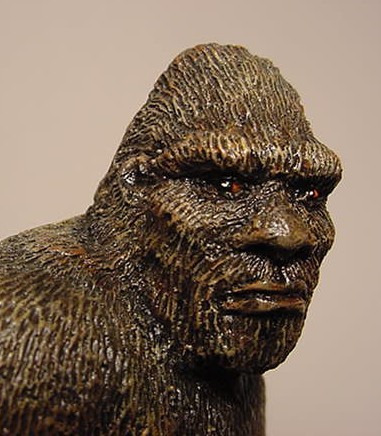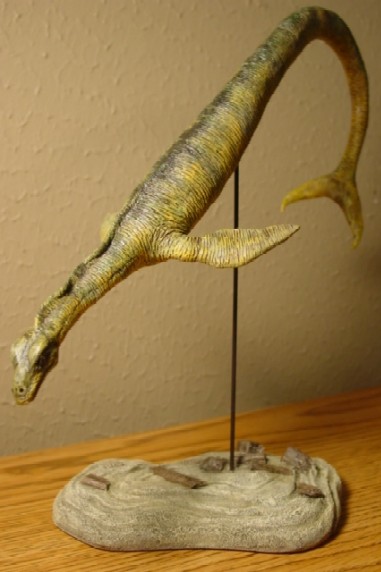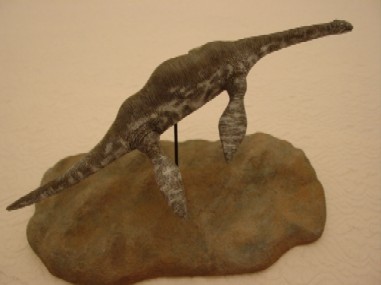 Click on image above for full-size version