Posted by: Craig Woolheater on November 20th, 2012
Fernando Reza, a graphic artist and designer based in Los Angeles, made a bunch of really cool retro travel posters for a bunch of locations based on the mythical beasts or cryptids who reside there, at least according to legend. Scotland's poster has the Loch Ness Monster on it, Manhattan's has giant sewer alligators, and so on. His designs are honestly way better and more visually appealing than the boring stock photography used on most legitimate travel posters. And he still has tons more material if he ever wants to do a second run of these things. New Jersey has the Jersey Devil. North Carolina has the Beast of Bladenboro.Adweek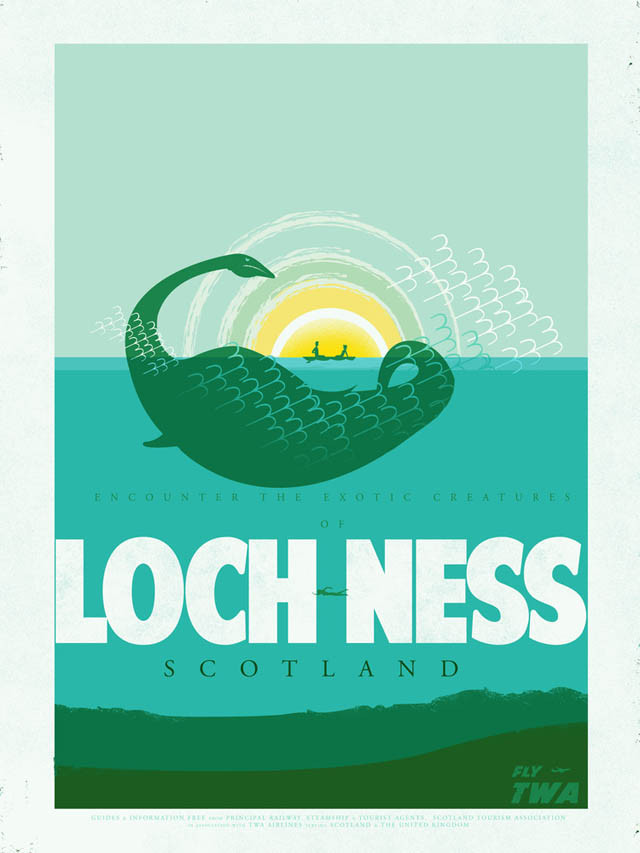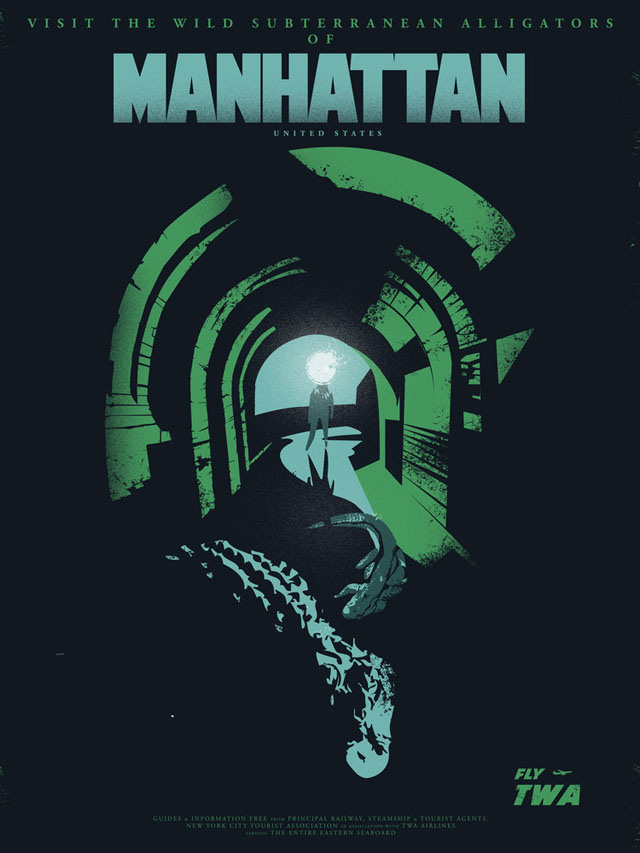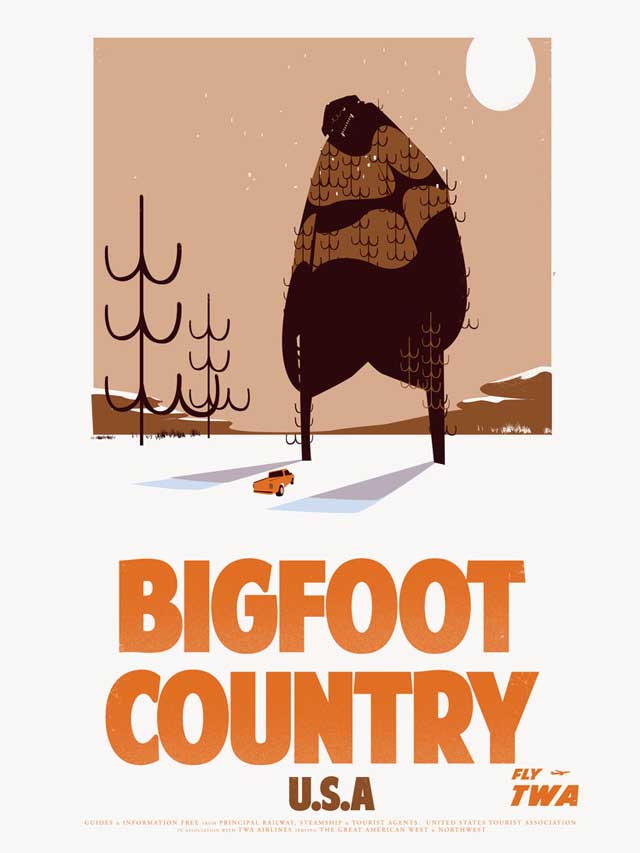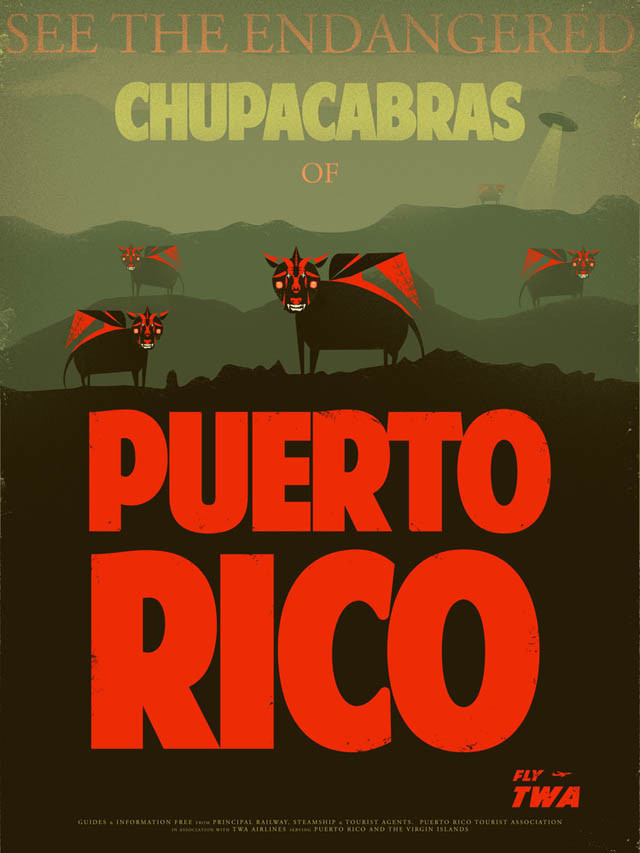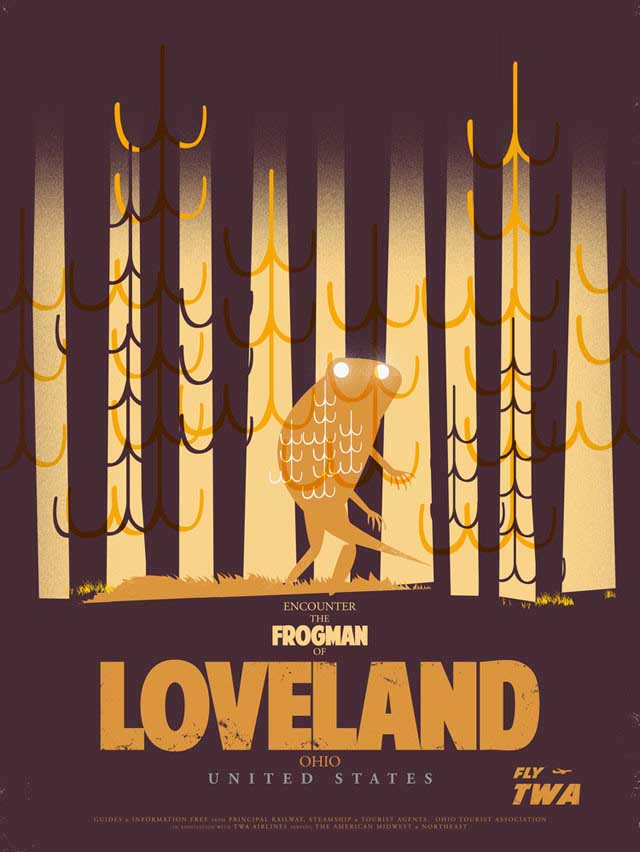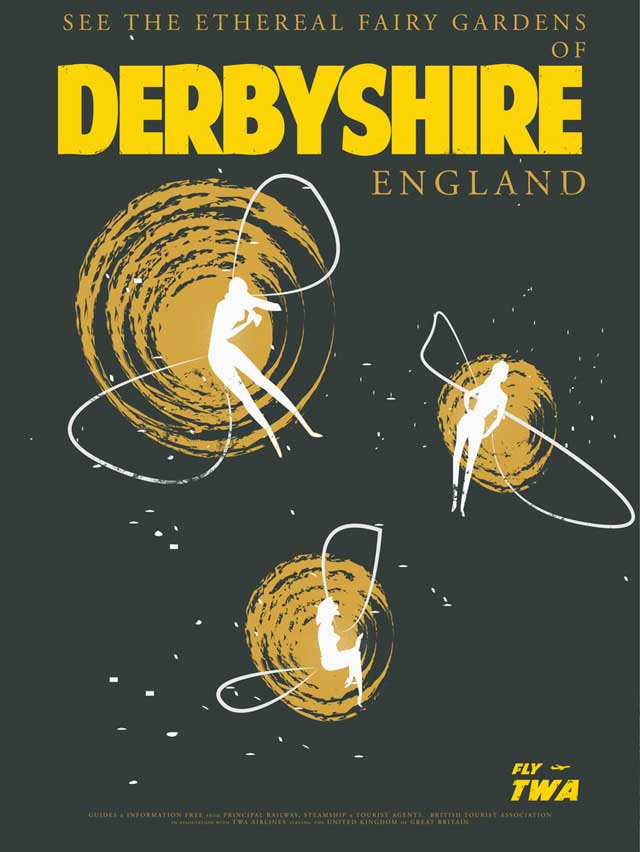 images via Fernando Reza
Aaaaggh, how did the fairies get added to the mix??!!
Mythic Beasts Travel Posters
A new series inspired by classic travel posters and the mythical beasts
that may or may not call these destinations home.
All prints are signed and numbered.
Limited Edition of 100 each.
18″ x 24″ Giclee on enhanced matte archival paper.
You can get the set of 6 prints for $120 or individually for $35 at the artist's website here.