Posted by: Craig Woolheater on August 1st, 2012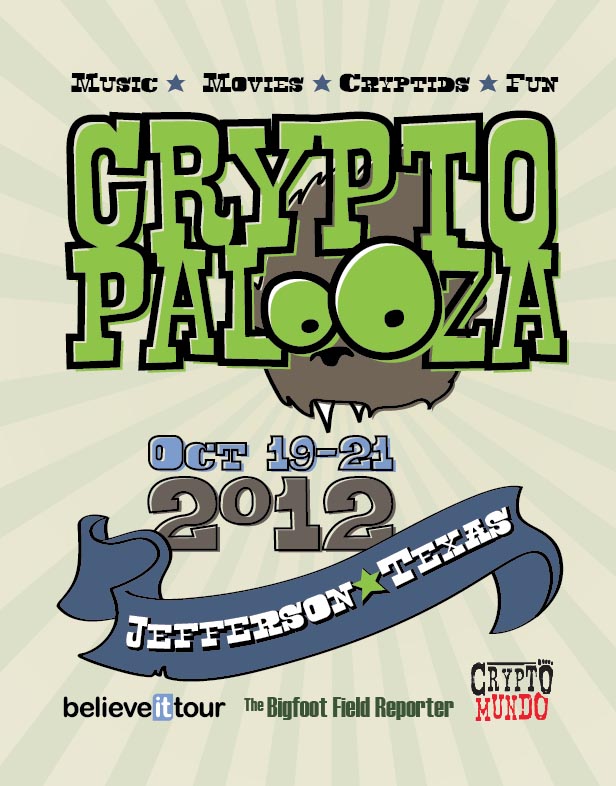 Registration is open online for the event.
Several packages are available, including the All Access Pass. This includes access to all events, as well as a collectible plush of the event mascot, Lil' Bit.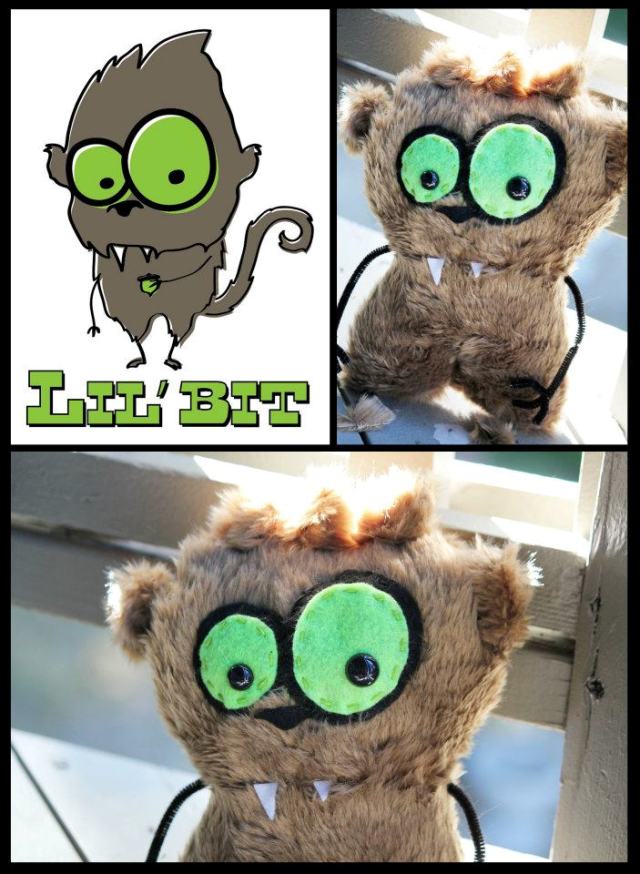 Cryptomundo's own Loren Coleman will be speaking at the event, as well as Lyle Blackburn, Chester Moore, Ken Gerhard, Rob Riggs, Jerry Hestand and more!
Austin's Museum of the Weird will have a mobile museum exhibit on display.
Join us October 19-20, 2012, for a weekend of music, movies, speakers, cryptids, and fun!
Check out the website for full details on the event.
Official site: Cryptopalooza
Facebook: Cryptopalooza
YouTube Playlist: Cryptopalooza