Posted by: Craig Woolheater on June 3rd, 2011
The discussion of Animal Planet's "Finding Bigfoot" has gotten out of hand.
We (Craig and Loren) would like to remind everyone of the terms of use (as fashioned primarily by Loren, with reflective research, when Cryptomundo first was founded by Craig) as stated here on the website.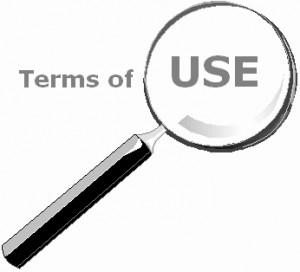 Comments and Discussion Groups Terms of Use

In order to make our Comments and Discussion Groups interesting and informative for our users, the following guidelines must be adhered to by all users posting and/or viewing comments:

You agree not to post on the Cryptomundo Site or to email or otherwise make available any Content:

that is unlawful, harmful, threatening, abusive, profane, harassing, defamatory, libelous, invasive of another's privacy, or is harmful to minors in any way;

that is pornographic or depicts sexual conduct;

that harasses, degrades, intimidates or is hateful toward an individual or group of individuals on the basis of religion, gender, sexual orientation, race, ethnicity, age, or disability;

that impersonates any person or entity, including, but not limited to, a Cryptomundo employee, or falsely states or otherwise misrepresents your affiliation with a person or entity (this provision does not apply to messages that are lawful non-deceptive parodies of public figures);

that includes personal or identifying information about another person without that person's prior express written consent;

that is false, deceptive, or misleading;Cryptomundo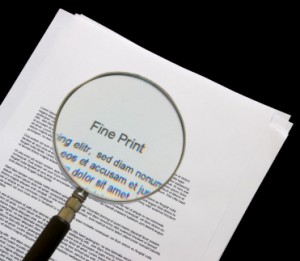 The comments appeared to serve a purpose, in the beginning, to illuminate strong feelings involved and raised by this program. But, from both sides, they have become less than useful to this discussion. The name calling will NOT be tolerated.
The discussion is about the SHOW ("Finding Bigfoot"), and not about what one thinks of the cast members' personalities or what those involved in the show think of the personalities of those who might like or dislike the program, actually.
If you want to continue discussing the show, the evidence found or lack thereof, the production company's editing and/or items you wish to question, that is fine.