Posted by: Craig Woolheater on February 22nd, 2011
We shared some preliminary designs for Cryptomundo merchandise here on the site last month.
We listened to Cryptomundo readers' suggestions and opinions.
Behold, the second wave of designs.
Once again, Steve Busti, owner of the Museum of the Weird in Austin, TX, designed the artwork.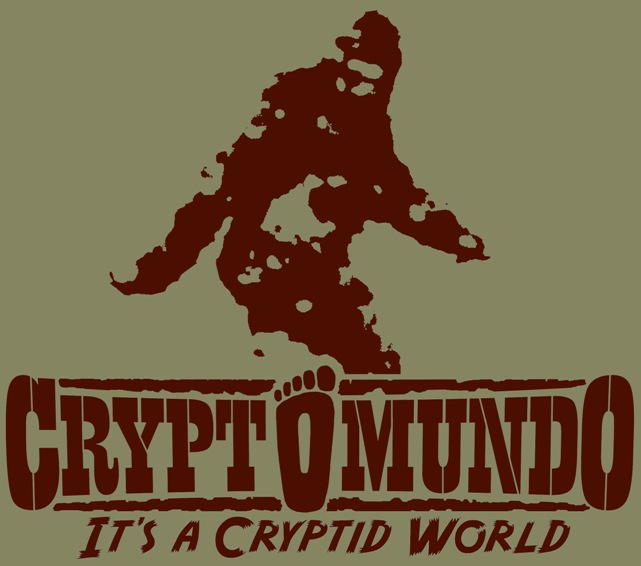 The above design would be one color, reddish brown, on a solid color shirt.
The above design would be two color, glow in the dark, on a black shirt.
Here is another cryptid design that could be used on a Cryptomundo shirt.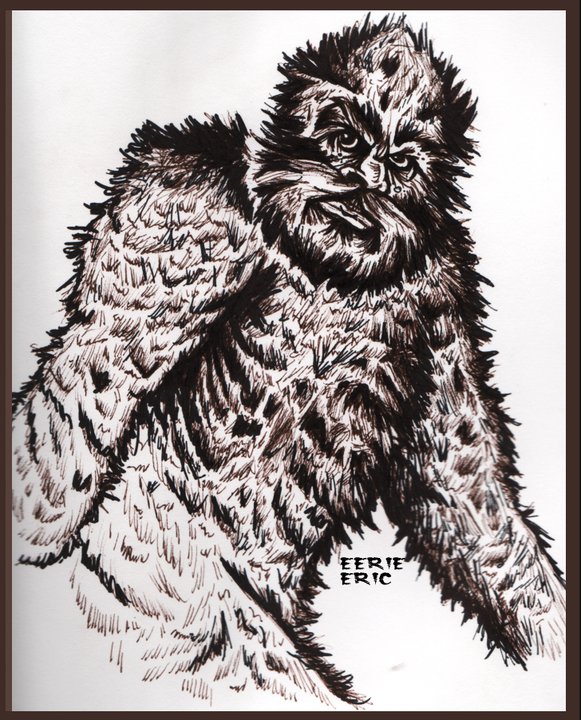 The design was submitted by artist and Cryptomundo fan, Eerie Eric.
Eerie Eric has been contributing the cryptid illustrations for Lyle Blackburn's Monstro Bizarro blog on the Rue Morgue website.