Posted by: Craig Woolheater on September 27th, 2012
Apparently the videographer, going by the handle ShootingSasquatch, has uploaded a snippet of the video in color to their youtube channel.
The video with the snippet of the video in color, uploaded within the last hour, has the embedded permission disabled by the account holder, so you will have to watch it on youtube here.
Below is the original video as uploaded on September 13, before Facebook Find Bigfoot performed their analysis of it.
Here are two color screenshots where you can see more detail of the filmed subject.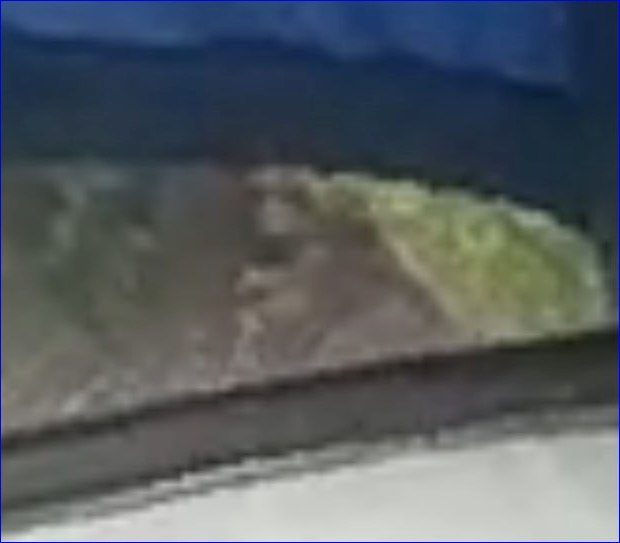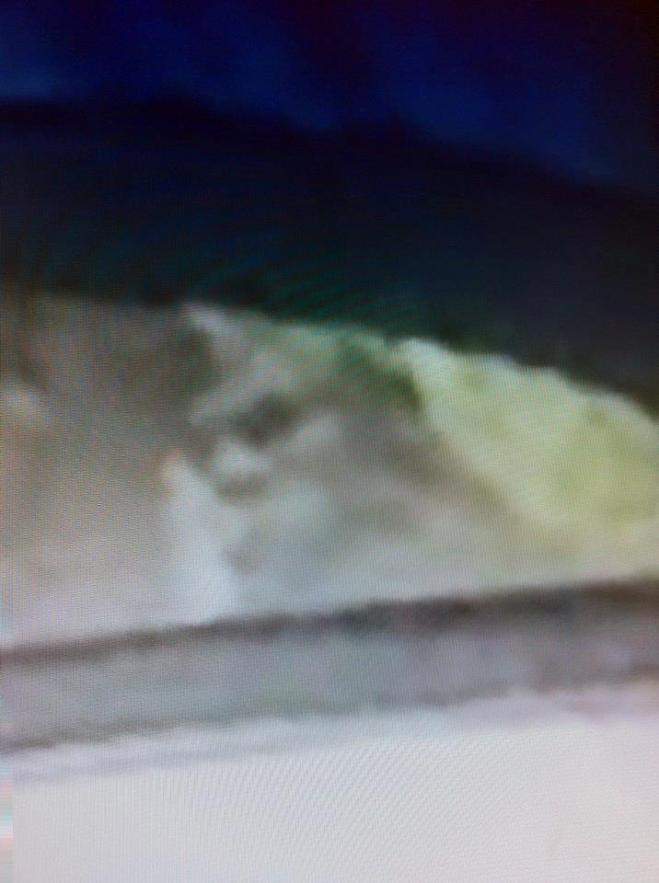 The advertised domain, www.shootingsasquatch.com, was registered on September 12, one day before the video was uploaded to youtube.
Makes me think that it may be some type of viral marketing campaign for another Bigfoot movie…
What do the Cryptomundians think?