Posted by: Craig Woolheater on September 27th, 2013
Heads up to the NAWAC for this news.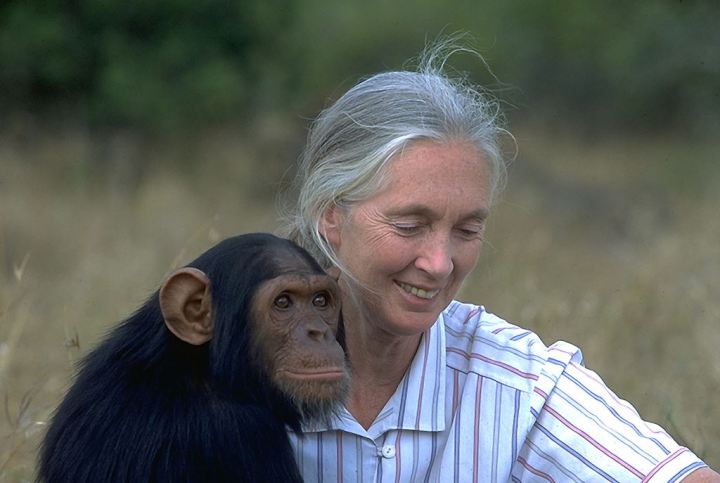 On this date eleven years ago, Jane Goodall sent shockwaves through the scientific community and the public at large with comments made during an NPR interview. Goodall is considered one the 20 most influential living scientists.
You can hear the relevant portion of the interview, where she expresses her conviction that an undiscovered species of ape exists in North America, here: