Posted by: Craig Woolheater on November 18th, 2012
Dr. Anna Nekaris has been featured here on Cryptomundo several times.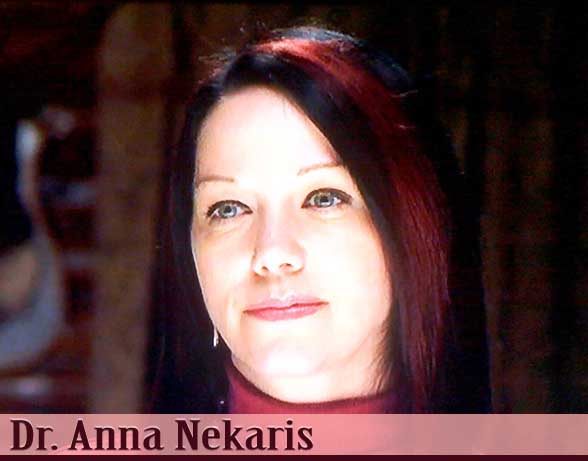 Dr. Anna Nekaris was one of the panelists on the Definitive Guide to Bigfoot.
Loren included her on his list: Cryptozoo's Top Ten Hottest TV Personalities?
Her work with the slow loris has been profiled here on Cryptomundo.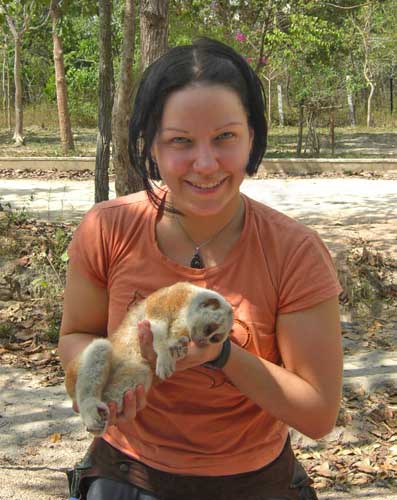 Friday night, ABC's Nightline featured her research on the slow loris and its toxic bite.
She has also given a nice presentation on the yeti.