Posted by: Craig Woolheater on April 24th, 2007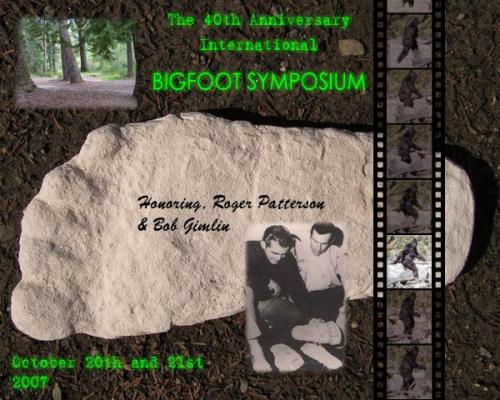 The word is out that an event is planned in honor of the 40th anniversary of the Patterson/Gimlin film.
The 40th anniversary is October 20, 2007.
The event is being planned for the Arcata, CA area by a committee comprised of Jason Valenti, Lori J. Bayne and Michael Birkinshaw.
The confirmed speakers as of now are:
Christopher Murphy
M.K. Davis
Kathy Strain
Thom Powell
John Miles
Jason Valenti
Roger Knights